International Week HSB – 2021
Description

---

Zoom

---

Programme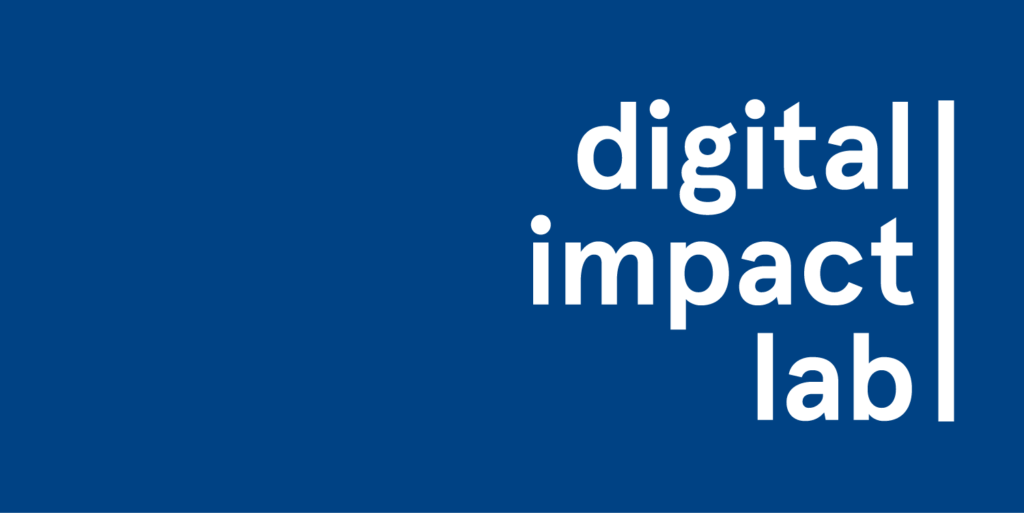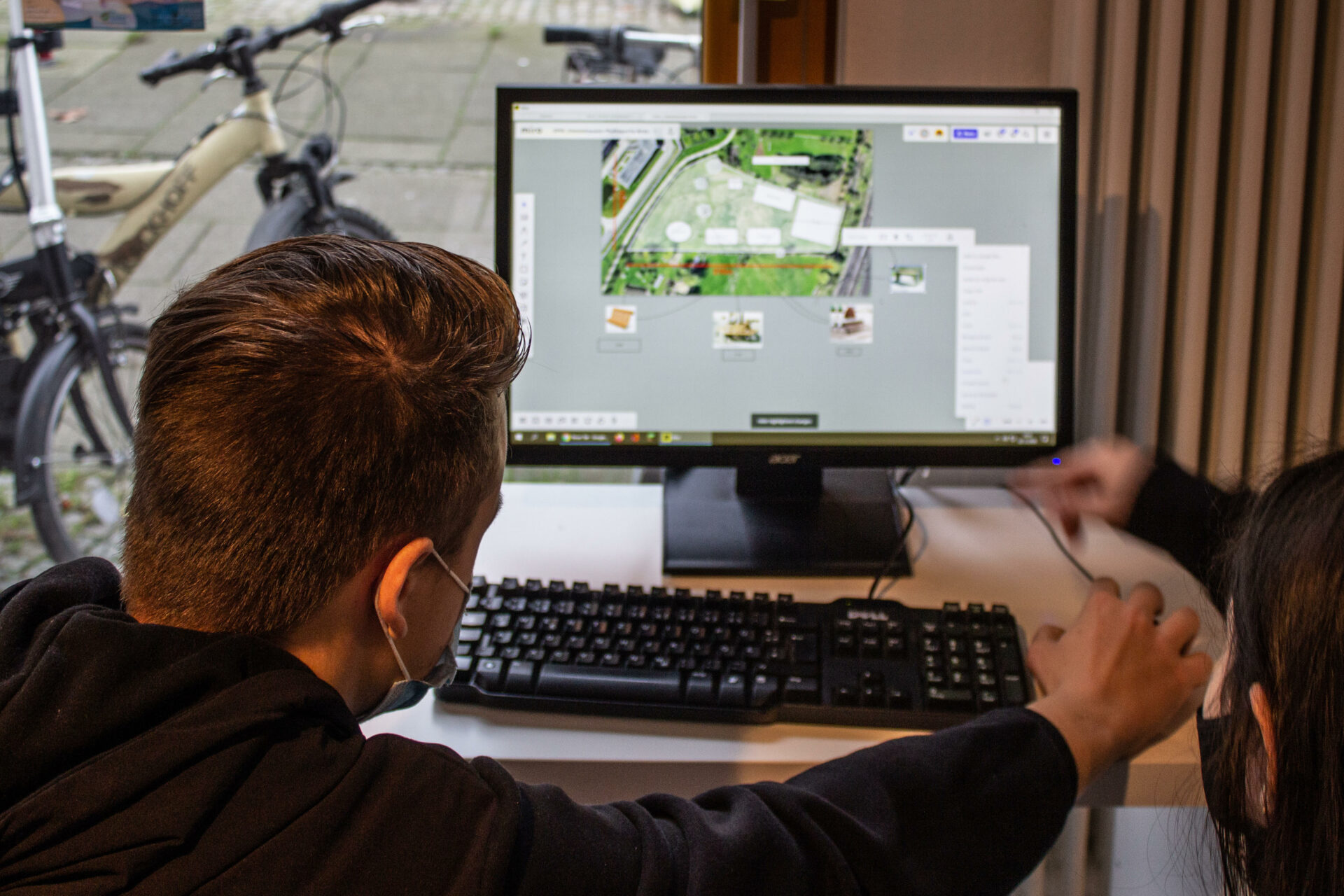 "From Digital Society to New European Bauhaus
– Aims and Impact of the Digital Transformation"
Symposium of the International Week 2021
Hochschule Bremen
City University of Applied Sciences
17.06.2021
The 2021 Symposium of the International Week discusses the bridging of research between Digital Society and New European Bauhaus.
"A Digital Society is an interdisciplinary research area and a kind of progressive society that has been formed as a result of adaptation as well as integration of advanced technologies into the society and culture. Among the emerging technologies and field that responsible for developing a true Digital Society is include Information and Communication Technology (ICT), Information Science and Computing and other areas viz. Business Studies, Commerce and several areas of Humanities and Social science. Digital Society is mainly dealing with the highly advanced telecommunications and wireless connectivity systems and solutions. Digital Society mainly depends on Digital Economy which is one of the emerging concept of economic development with proper support from digital tools and technologies and depends on information, knowledge and digital products. Digital Society mainly depends on different kind of stakeholders which include the society, technologies, and content. The latest name in Digital Society includes Internet of Things (IoT), 5G, Cloud Computing, Big Data, Human Computer Interaction and so on. There are many emerging concepts fall under the Digital Society viz. Smart Town, Smart City, Smart Villages and so many other smart and advanced services. The growing importance of technologies in the society and its interaction led to the development of the concept of Digital Society as a field of study. " Paul, Prantosh and Aithal, P. S., Digital Society: Its Foundation and Towards an Interdisciplinary Field (December 22, 2018). Proceedings of National Conference on Advances in Information Technology, Management, Social Sciences and Education, 2018. pp. 1-6.
The New European Bauhaus is an environmental, economic and cultural future oriented scope of actions, aiming to combine design, sustainability, accessibility, affordability and investment in order to help deliver the European Green Deal. The core values of the New European Bauhaus are thus sustainability, aesthetics and inclusiveness. "The New European Bauhaus is a project of hope to explore how we live better together after the pandemic. It is about matching sustainability with style, to bring the European Green Deal closer to people's minds and homes." Ursula von der Leyen, European Commission President. "With the New European Bauhaus our ambition is to develop an innovative framework to support, facilitate and accelerate the green transformation by combining sustainability and aesthetics. By being a bridge between the world of art and culture on one side and the world of science and technology on the other, we will make sure to involve society as a whole (…)." Mariya Gabriel, Commissioner for Innovation, Research, Culture, Education and Youth said:
The New European Bauhaus is a creative initiative, breaking down boundaries between science and technology, art, culture and social inclusion, to allow design to find solutions for everyday problems.
---
Online via Zoom:
https://zoom.us/j/96001179985
---
Programme
Online Registration on Zoom https://zoom.us/j/96001179985
Opening Address
Martin Koplin, Director, M2C Institut für angewandte Medienforschung at the Hochschule Bremen and Digital Impact Labs Bremen
ISOLUX
This talk will discuss the sources and development of an ongoing project of conceptual and technical experiments, ISOLUX, whose root concept originated with the ISOTYPE project initiated by Otto Neurath and Gerd Arntz in Vienna in 1925. ISOLUX is under development as art installations, working with hand-built projectors based on an odd assortment of digital, analog, and hardware technologies… and the most ethical supply chains currently available.
Dr. Carl Skelton, Gotham Innovation Greenhouse New York, US

What is Bauhaus?
When talking about "new European Bauhaus" it is essential to know about the foundations, intentions, limits and about the impact of the historical Bauhaus for today's design driven discussions. The talk reflects on why the "old" ideas are relevant (again) and covers aspects of user centered design and participation.
Prof. Andreas Teufel, Dean of Studies in Computer Sciences, Hochschule Bremen

Citizens Green
The aim of Citizens Green is to provide participation for citizens in European policy fields and in environmental questions on local and European level. It is about new digital tools and methods to support citizens, local activities and create a network for
a better participation in sustainable and climate actions within the European Green Deal.
Sebastian Schuster, M.A., Researcher, M2C Institut für angewandte Medienforschung

Discussion
IoT meets Machine Learning – challenges and experiences from our project
Bremen is an important location for industry like aviation and aerospace, automotive, wind energy and others.
The talk will give a short description of typical problem tasks and challenges regarding Machine Learning for IoT Big Data and Streaming Analytics in these fields, especially in the context of our project with TESTIA. Then first results and experiences will be discussed.
Prof. Dr. Uta Bohnebeck

Design and Implementation of Programming Languages
Dr. Markus Lumpe, Swinburne University of Technology, Croydon, Australia

Internet of Things
Dr. Ala' Khalifeh, German Jordanian University, Amman, Jordan

Math against Covid
We propose the evaluation of Covid-19 strategies by simple mathematical estimates. Growth and decrease of infection levels can be simulated with finite difference equations. Calculations suggest that moderate opening with testing is superior to a strict lockdown.
Prof. Dr. Martin Hering-Bertram, Program Coordinator Media Computer Science, Hochschule Bremen

Discussion
Closing Remarks

Martin Koplin, Director, M2C Institut für angewandte Medienforschung at the Hochschule Bremen and Digital Impact Labs Bremen